Cold stores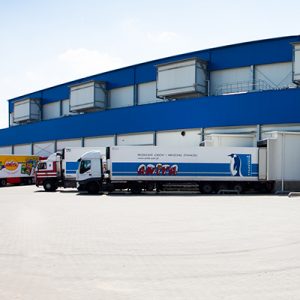 Our cold storage facilities are designed to the requirements of our Business Partner. They also meet the highest of EU and international standards. Our cold store facilities are constructed with the manufacturing processes, specific to the client's industry, in mind.
Food industry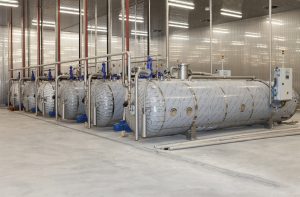 The installation, by CUBATO, of various facilities for the food industry are aesthetically pleasing and durable, with great attention paid to detail and executed with the highest professionalism. Projects realised include fully fitted office space and utilities, all technological equipment and landscaping of the surrounding area.
Deep freezer stores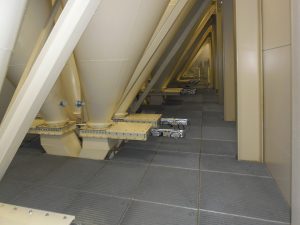 Feed manufacturing plants
Our deep freezer storage facilities boast the highest quality materials, meet all sanitary requirements and attestations, with each facility being individually designed.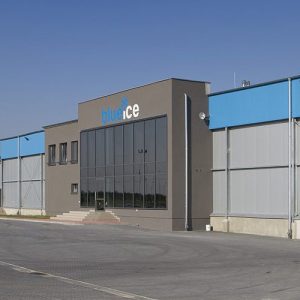 We construct feed mix premises from the design stage, to full manufacture of the steel structures and on to their construction; we also provide the technology according to the Investor's guidelines.
Livestock buildings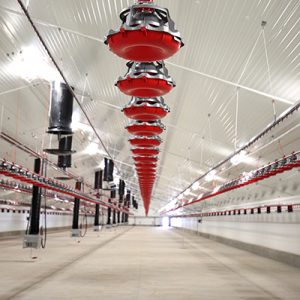 The agricultural buildings we design, such as poultry farms, cow byres and pig farms are fully fitted and purpose built in every case